A Trusted Roofing and Weatherproofing Contractor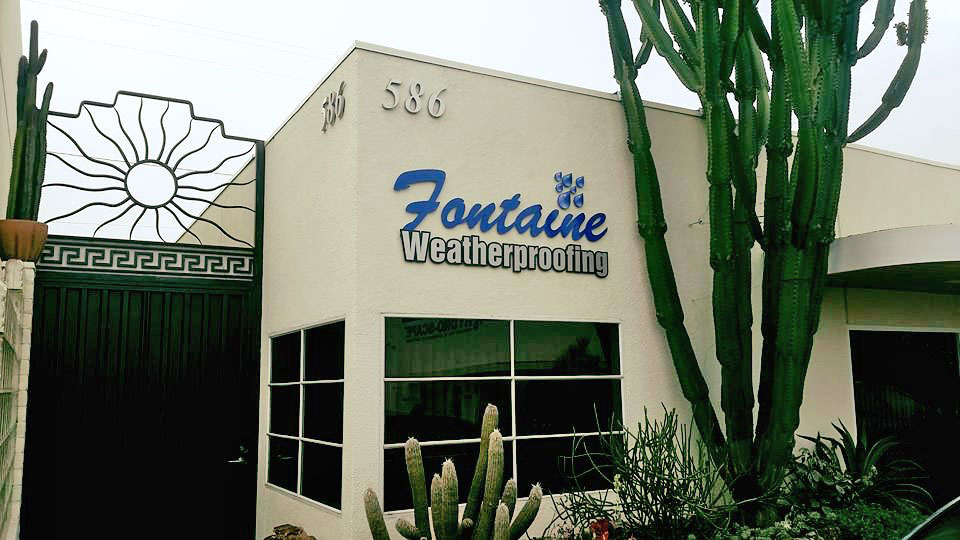 President and CEO, Jim Fontaine has decades of industry experience and recognized the need for weatherproofing tailored to commercial and multi-residential properties.
Jim continues to build upon Fontaine Weatherproofing's standard of excellence and has been dedicated to building owner and property manager clients since its founding in 1997.  We can offer the most cost-effective and appropriate solutions because we work exclusively with commercial and multi-residential clients only.
Today, Fontaine sets the employment standard for the industry. Fontaine provides excellent benefits and a safe work environment . These qualities ensure a loyal, happy team, with very low turnover. The result is a professional crew that you'll get to know well, who will remember previous work at the property, and be there again the next time you call. Weekly training means employees who are able to navigate such issues as workplace safety, CPR and more. So, you can trust that when Fontaine is on the job, nothing is left to chance.
Operating throughout Southern California, we offer year-round service, no matter the season or weather. When you need us, we'll be there. When you need weatherproofing – whether it's roofing, decking or gutters, remember the name – Fontaine!